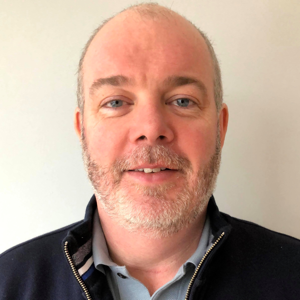 Man Huts are based in Chingford, London. We have been in the building business for 20 years renovating homes and gardens in our surrounding area. With the current trend at the moment focussing on outbuildings being built at the bottom of the garden, we have found our enquiries increasing more in the building of these online kits. Having installed many of these kits we have came across many faults in the build as missing pieces and parts not fitting together hold up the installation and the customer too. Most kits are single walled solid tongue and groove construction providing a cheap and quick build yet nothing to provide any form of insulation for these buildings to be used all year round. This is where Man Huts was born as our buildings are fully insulated to be used all year round and built on site with no problems with pieces missing and parts not fitting as we make the hut on site.
Extending your home with Manhuts
Man Huts are built like an extension to your home but at the end of your garden. They are built to the current Building Regs giving full insulation values like a loft conversion. These Huts can be used during the winter months without any real need for heaters to be on all day but just to come on for an hour in the morning and an hour at night to maintain a constant temperature should you wish to use you Man Hut all year round.
We construct on site to the required sizes and spec you want to a finished building that provides a living area fit for a king / Queen. If you want it built Square, Rectangle, Rhombus, Triangular or even Hexagonal then lets design it and build it. We love it, so let's do it.